Actionstep Announces the Acquisition of Legal Software Company LawMaster. To read the press release
Our Five Management Centres
"Our firm has a unique client base and a unique approach to conducting law. We wanted to equip our lawyers with cutting-edge technology that would enable them to offer flexible and personal service to our clients at a time when they need it most. LawMaster was simply the best system on the market. As we grow, we are reaping more and more benefits from the LawMaster technology."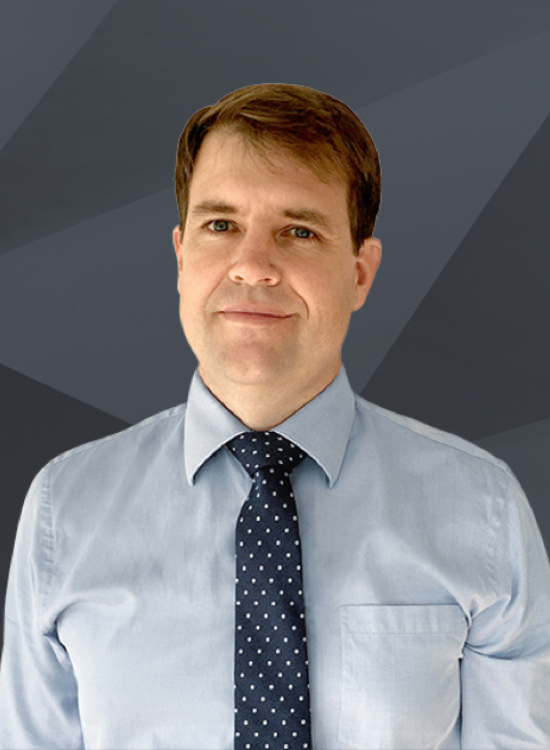 "Unlike other software platforms in the past, LawMaster understood that its role was to partner with us to help us grow. That meant providing a seamless and intuitive software package to allow our lawyers and support staff to focus on our clients. It's a partnership that has helped us grow and positions us for ongoing growth in the future."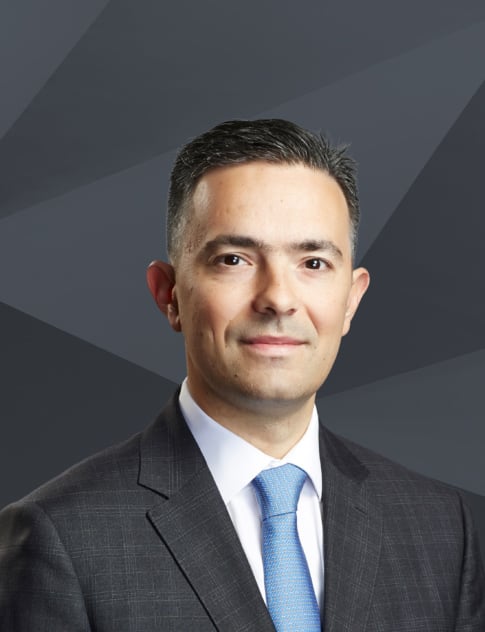 "We have been incredibly impressed at how this technology has streamlined, productivity, transparency and efficient across our four offices. This will only increase as we continue to implement more of its automation and workflows."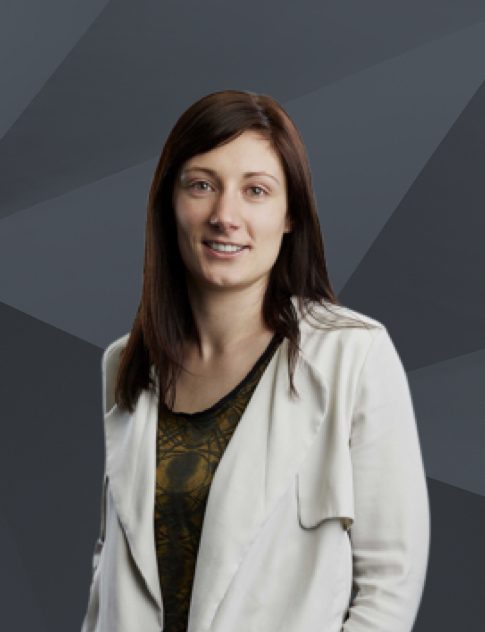 Looking for clarity on your practice's performance?
Law Firm Efficiency Health Check