What is mattero?
Our simple web-based software is perfect for corporate and government legal teams who have simple software needs.
Access everything, anywhere, at any time and from any device. It's all at your fingertips when you need it, so you've got flexibility and the freedom to be mobile.
Work smarter with smart features

Document Automation
Simply create and populate documents from
scratch or with templates.

Access Everything in one place
Everything related to your matters
together in one central location.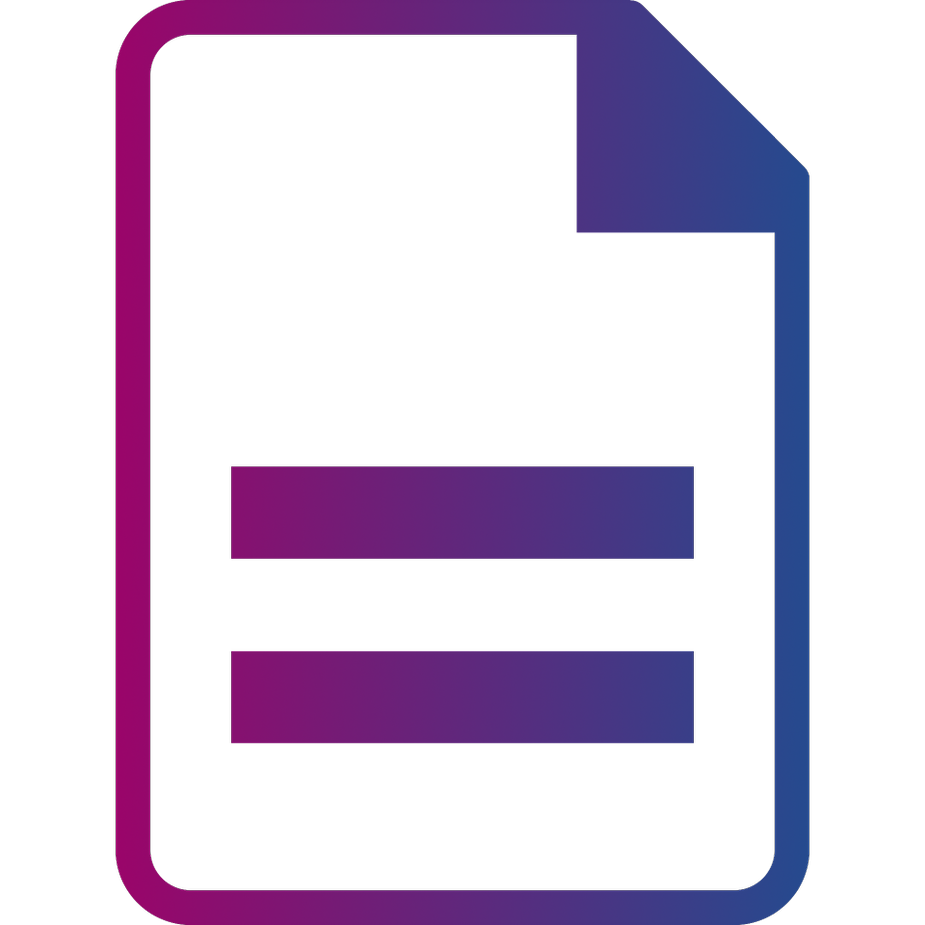 Manage Legal Documents
Create, store and manage documents, emails, precedents, forms and searches in the one place

Keep Moving, Be Mobile
It's a software as a service (SAAS) so you can use it anytime, anywhere on any device.

Better visibility
See everything at a glance with easy-to-read
Dasboard.

Connect to Outlook
Link your documents and emails with
the mattero Outlook plug-in.
One-touch connection to your favourite apps
Connect to key cloud-based business applications in just one click.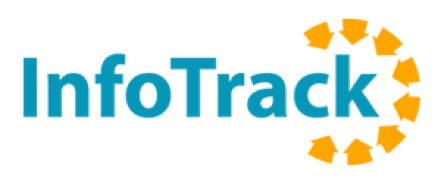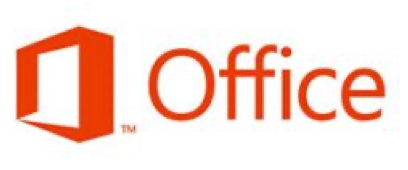 By signing in you agree with the Terms and Conditions and Privacy Policy