If you're an in-house legal department, our LawMaster Corporate solution is designed to suit your needs. This platform scales from one or two users, up to departments with more than 100 staff. LawMaster currently supports clients with 10's of thousands of employees.
If you're a Government department or a government-controlled/funded entity our LawMaster Government solution may suit your needs. A scalable solution that suits legal teams within any size organisation in any location.
If you're an Enterprise Law Firm with over 200 staff, our LawMaster Enterprise solution is designed to suit your needs. Our advanced APIs will seamlessly integrate with your existing business management systems, upgrading your matter management to new levels.
Your LawMaster Solution
From a single department, through to multiple and geographically diverse operating centres, LawMaster improves visibility and automates administrative tasks, improving your organisation's performance and productivity.
Every Matter Management tool you could ever need is integrated into our technology. Organise your matters and track your most active internal clients, identify who is doing the work.
Workflow process automation reduces risk and improves efficiency in delivering timely resolutions and sophisticated task management ensures nothing is missed. Along with powerful searching, LawMaster's document management capabilities simplify contract production and automation.
LawMaster Management Centres
LawMaster's full integration capacity
LawMaster's API's securely connect with other business systems and allow you the flexibility to stay ahead of the innovation curve.
Integrates with third-party Finance systems, ensuring accuracy in data recording and management reporting
Custom web forms could be used to capture and automatically save website data
Integrates with third-party Marketing tools so you can maximise your marketing efforts
Disbursement capture and scanning software can be integrated to allow direct input to your matters
A mobile-ready app allows your "clients" or other stakeholders to access specific documents and information, as well as upload straight into the matter
Your choice of on-premise deployment or cloud hosting
Corporate, Government & Enterprise clients can deploy LawMaster within their own on-premise environment. LawMaster gives you on-site control with your existing security protocols and internal resources. Using your own local network and infrastructure, you can set up, maintain and upgrade your LawMaster database. Additional hardware overheads are avoided and your specific network conventions are maintained.
We also offer a secure cloud-hosting service within Microsoft's Azure environment. With this option, we take care of all the upgrades, backups or database maintenance plans, eliminating the need for in-house servers.
"
We upgraded to LawMaster in 2000 because of its widely acknowledged integration capability, and this technology has greatly aided our productivity. Today, it is even more beneficial thanks to LawMaster's continual enhancements that are so aligned with the needs of the legal industry."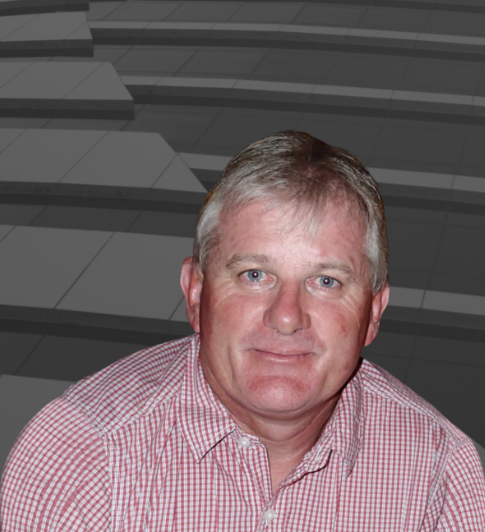 "We've been very fortunate to have LawMaster in our legal area for the last six year, we use it extensively. It has many wonderful features that have helped streamline our processes, create efficiencies, save space and give confidence to our team that we can provide top-quality legal service to our stakeholders."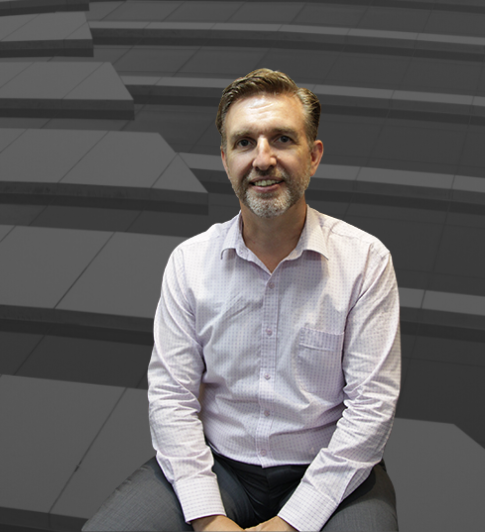 What you can expect from your LawMaster journey
Upgrade your firm in 3 steps: it's as easy as P.I.E.
A dedicated Implementation Manager works with your key team members to define the project scope, implementation package and ongoing engagement program. From our Quick Start option through to our Fully Customised package, we'll develop the ideal solution to suit your needs.
Our structured implementation phase gives you confidence that your upgrade to LawMaster will be as seamless as possible. Our Implementation Team works in tandem with your team to design, build and optimise your platform, along with a training plan that will mobilise your people to reach new levels of productivity.
Your firm is equipped with everything it needs to go live with LawMaster, including access to online manuals, training materials and checklists, plus real-time support and assistance. We'll be on-hand to assist with any configuration tweaks or final training needs during the go-live phase, ensuring minimal interruption as your firm upgrades.
Upgrade with LawMaster