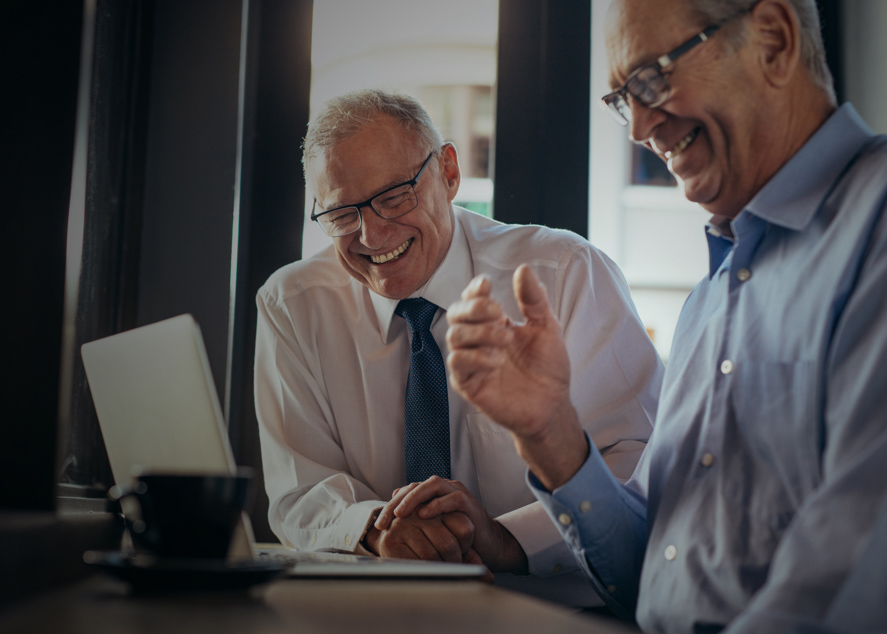 Seamless, secure integration
From within our technology, you can access your other applications without interrupting your workflow. There's no need to switch between systems, and there's no downtime. We've made LawMaster so compatible, it integrates everything you need together in one place for the truth.
LawMaster has been a Microsoft Gold Certified Partner since 2005, demonstrating our superior integration ability with the Microsoft suite of products. This coveted status makes us one of their most highly accredited independent technical providers.
Infotrack
LawMaster is completely compatible with InfoTrack. If your firm operates this online search facility platform, LawMaster's seamless integration will enhance your online searches, minimise double entry, automatically save available results and capture the cost of searches.
SAI Global
Our technology fully integrates with SAI Global, one of the largest online searching portals for commercial and property-related fields. Accessing your SAI Global account from within LawMaster is easy and involves no re-keying of data. Search results and disbursements are automatically saved to LawMaster, simplifying the entire process.
Dye & Durham
Law firms operating Global X will find LawMaster's seamless integration capability streamlines the progress of their matters. Without needing to switch between systems, users can initiate searches from within LawMaster and be automatically alerted once complete. Disbursements and search costs are saved back to the matter, facilitating the billing and recovery process. Dye & Durham provides Australian legal, property and financial professionals with regulatory information, workflow technology, property settlement services and legal support solutions. They are a trusted technology and services partner for businesses involved in all stages of property and asset lifecycles. With a rich history of innovation and industry firsts, their customer-centric technology and support services are trusted by Australia's leading professionals.
Microsoft Office
Our full integration with the Microsoft Office software suite streamlines so many processes. Leverage LawMaster's single source of the truth to automatically generate letters, court documents, contracts and wills in Microsoft Word. You can also easily export your LawMaster data directly to Microsoft Excel for analysis.
Google
The LawMaster and Google Address Lookup functions are completely integrated. This fast tracks the entry of entities and increases the quality of data. Address results can also be overwritten to suit specific requirements if needed. Our integration with Google Places streamlines the entry of contact addressing data, and maintains the data integrity.
Outlook
Our technology's integration with Outlook means you can manage, classify, record and save emails from within the LawMaster Document Management Centre. Using your client and Matter data, you can generate emails directly from LawMaster to enhance efficiency and improve the quality of your email communication.
Microsoft Power BI
Dashboards is a powerful LawMaster feature that provides your decision makers with real-time business intelligence that they can access from anywhere, through its integration with Microsoft Power BI. Dashboards turn information into insights, and insights into action to drive your firm's performance.
eSigning
We've partnered with Infotrack SignIT, powered by DocuSign, to make LawMaster documents available for signing electronically. Streamline your firm's traditional signing cycle by reducing manual processes, time and administration costs. Your team will be able to execute documents faster, with greater compliance, using less paper.
Client Portal
LawMaster's Client Portal seamlessly integrates into your website with your own branding, colours and logos. This intuitive and easy-to-use portal allows you to engage with your clients at any time and from any device. It gives your clients real-time information into the progress of their Matters, while you maintain control of the information shared.
API Integration
Our advanced API integration enables full connection with leading third-party Finance and CRM software, and other business management systems. With LawMaster, managing data and reporting across multiple systems is simple, secure and accurate.