What is mattero?
mattero is legal software for sole-practitioners, start-ups, inhouse legal teams and barristers. Streamline your everyday business tasks and simplify matters. Consolidate, manage and control all matters in one central place, and integrate with Microsoft 365, Xero and InfoTrack.
Work smarter with smart features

Build Client Relationships
Capture client information that's
most important to you.

Access Everything in one place
Everything related to your matters
together in one central location.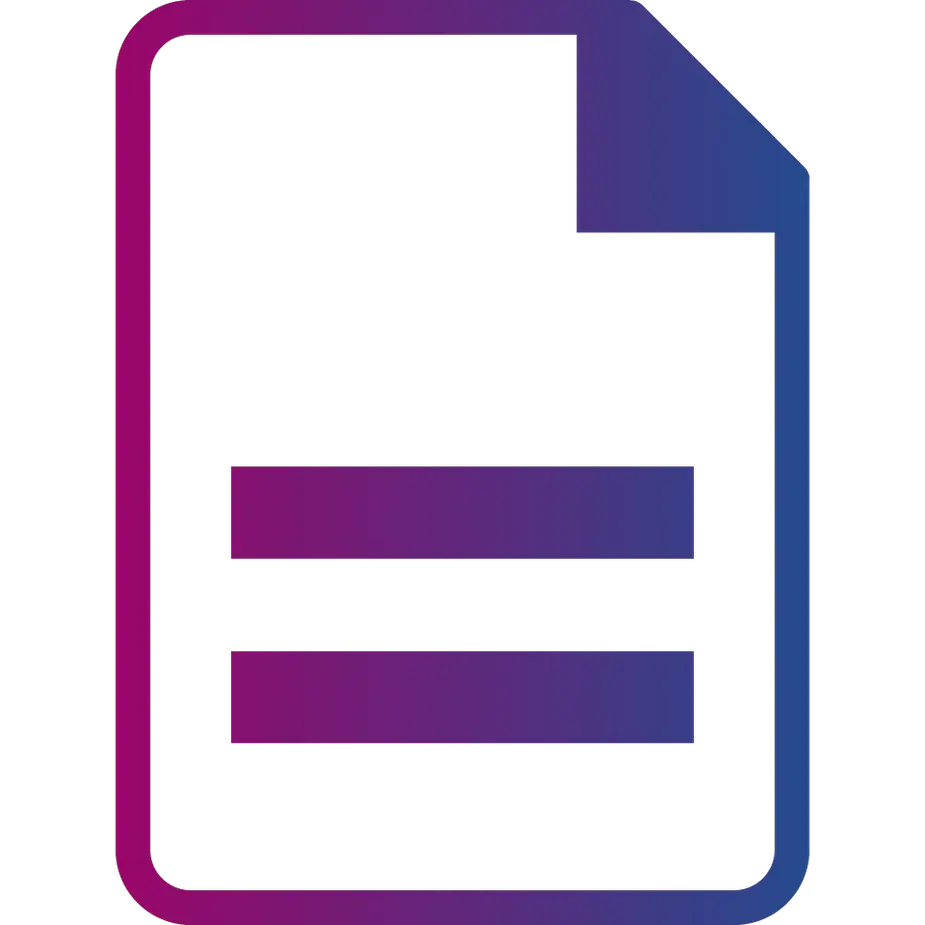 Manage Legal Documents
Create, store and manage documents, emails, precedents, forms and searches in the one place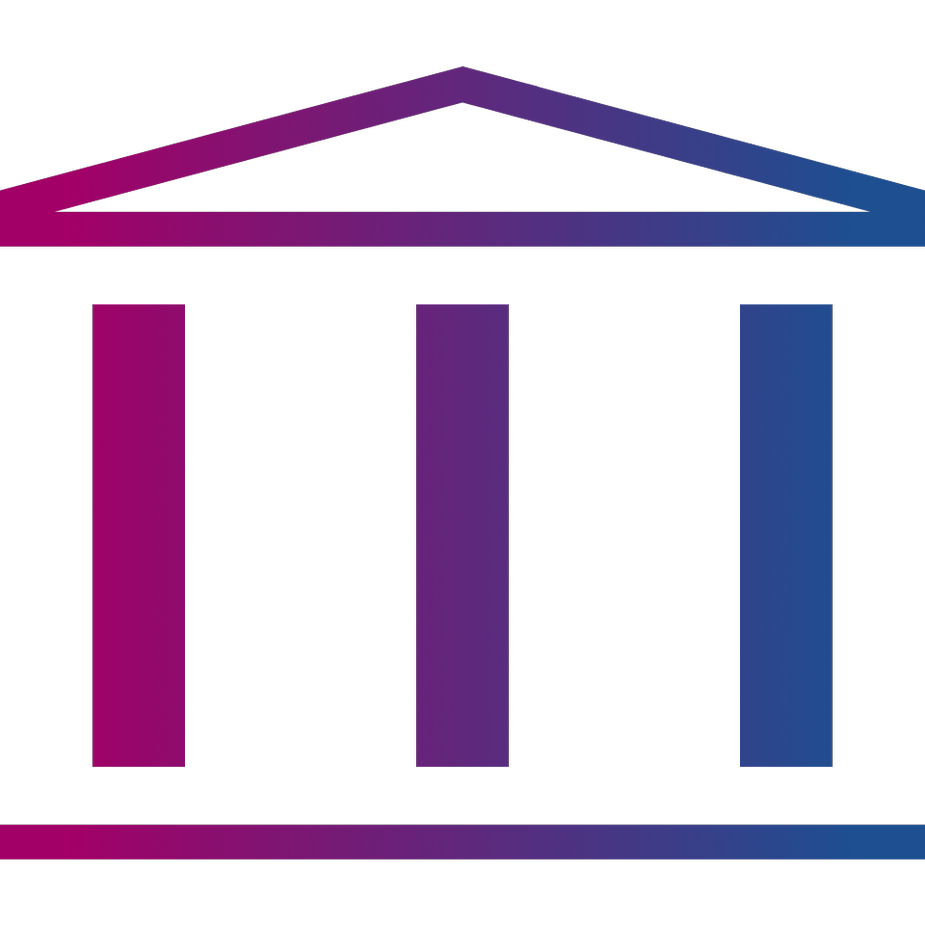 Certified Trust Accounting
Manage trust accounting with streamlined
efficiency.

Simplified Legal Billing
Convert fees and expenses into invoices with a simple click.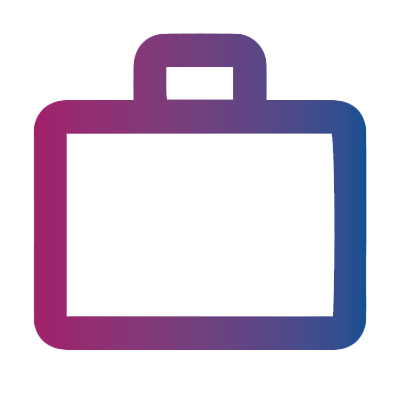 Bundle your documents
Prepare, manage and share briefs or document sets for court, disclosure or with clients.
One-touch connection to your favourite apps
Integrate with and access key cloud business applications fast.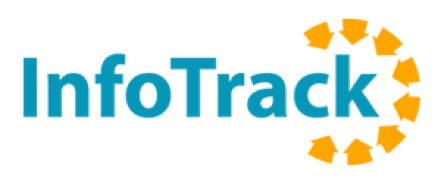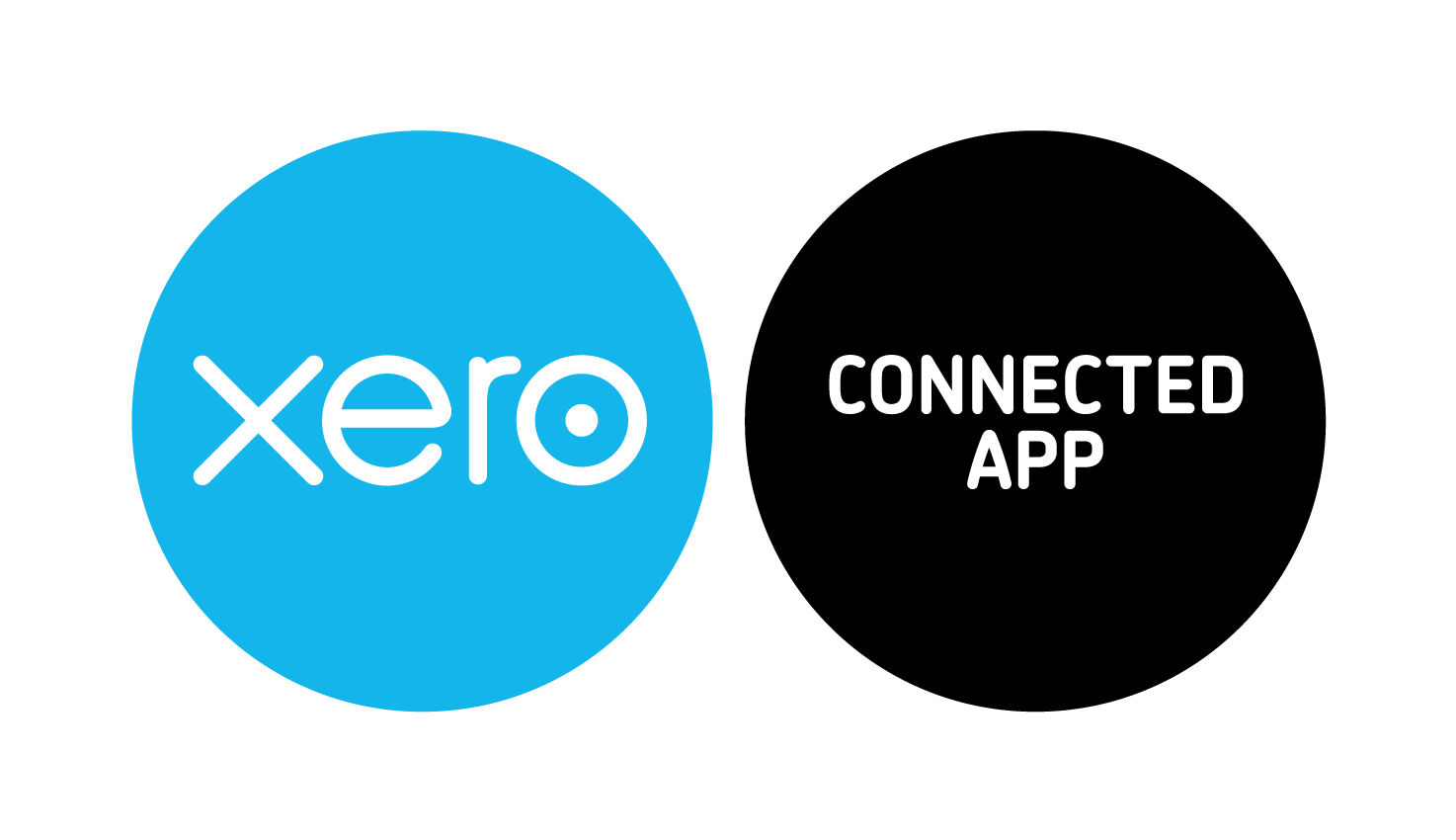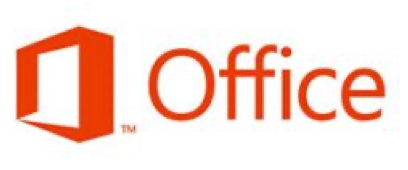 By signing in you agree with the Terms and Conditions and Privacy Policy