What is mattero?
A simple web-based software that's perfect for law firms with 1-10 staff as well as barristers. Simplify your matters and streamline your legal work so you can get on with practising law.
Work smarter with smart features

Build Client Relationships
Capture client information that's
most important to you.

Access Everything in one place
Everything related to your matters
together in one central location.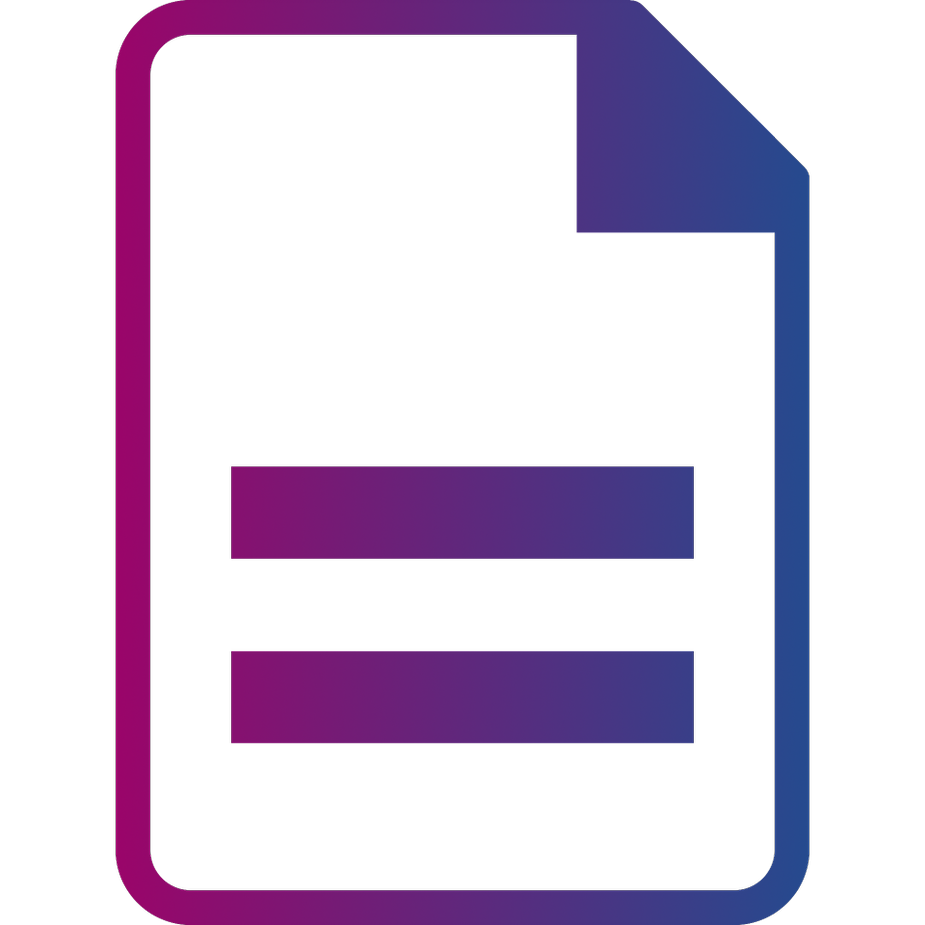 Manage Legal Documents
Create, store and manage documents, emails, precedents, forms and searches in the one place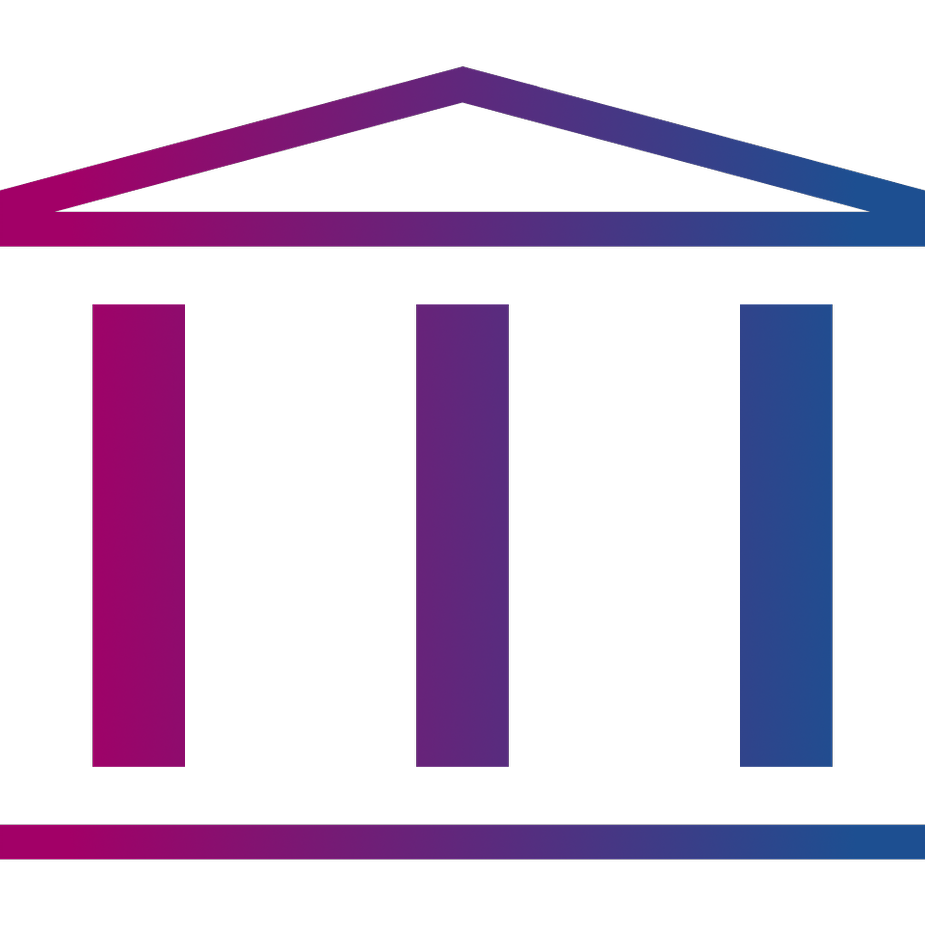 Certified Trust Accounting
Manage trust accounting with streamlined
efficiency.

Simplified Legal Billing
Convert fees and expenses into invoices with a simple click.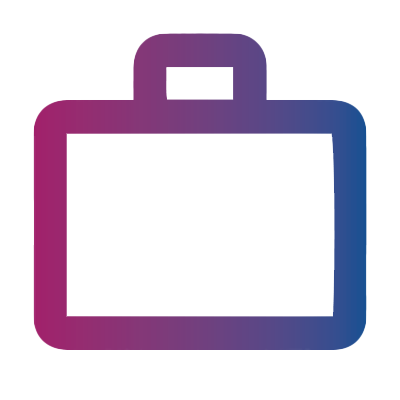 Bundle your documents
Prepare, manage and share briefs or document sets for court, disclosure or with clients.
One-touch connection to your favourite apps
Integrate with and access key cloud business applications fast.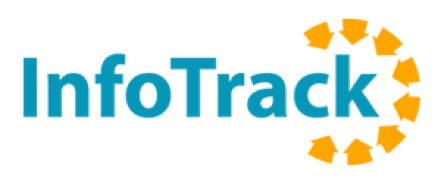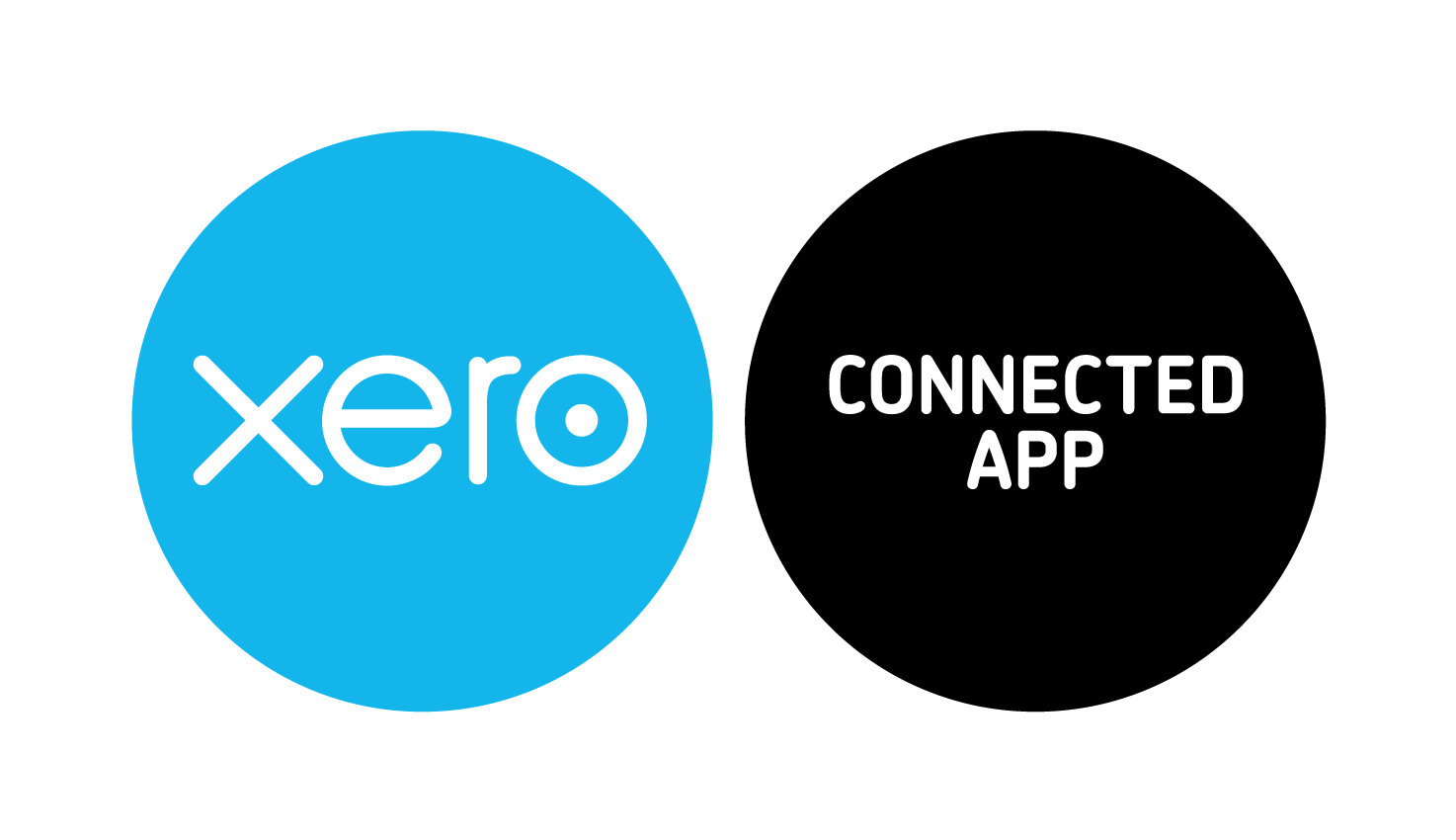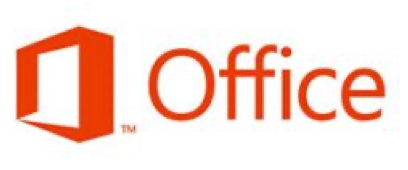 By signing in you agree with the Terms and Conditions and Privacy Policy