How we get to know you
Our tailored client journey starting with our Needs Based Analysis helps us get to know your legal practice so we can better understand how we can help you.
Every Feature You Need. In One Single Solution Legal Software.
Business Development & CRM
Client, Entity & Matter Management
Email & Document Management
Document Automation
Tasks, Process Automation & Workflow
Comprehensive Billing, Trust & Legal Accounting
Client Portal, Mobile & Remote Access
Payroll & HR Management
Dashboard Reporting & Practice Management
FUNCTION
SOLUTION
Every feature you need in one place, giving you one source of the truth.
Seamless, Secure Integration
Integrating with third-party systems is simple and effortless with LawMaster. From within our technology, you can access your other applications without interrupting your workflow.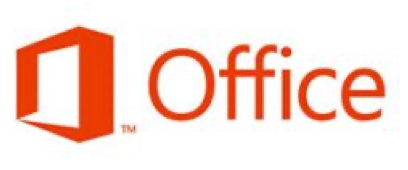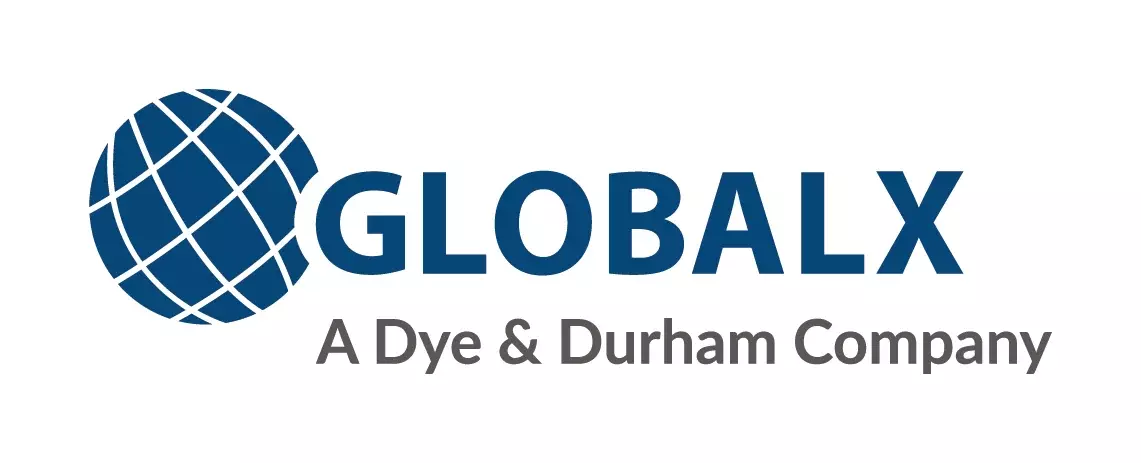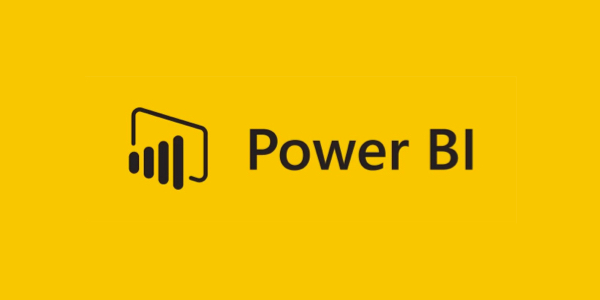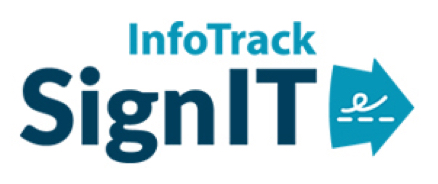 By signing in you agree with the Terms and Conditions and Privacy Policy